Buzz Bingo (formerly Gala Biungo) has announced the permanent closure of 26 of their bingo halls across the country including their Wester Hailes bingo hall.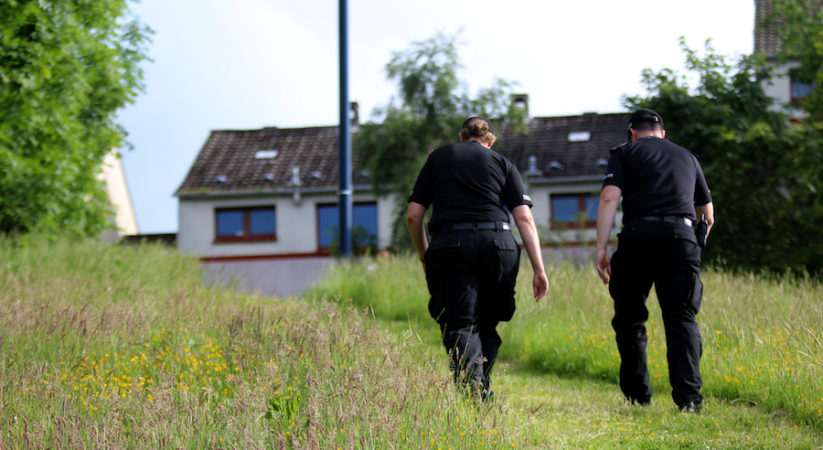 Gala Bingo Wester Hailes Chester
Buzz Bingo Wester Hailes can be found five miles south-west of the city centre in the Westside Plaza. This shopping complex is well serviced by bus routes including the 3, 20, 21, 30 and 400 Skylink plus there is plenty of free parking on-site if you want to bring the car. Gala Bingo Wester Hailes.
The company announced they had taken the "unsustainable operating environment for the foreseeable future".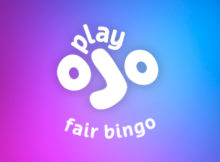 The Hall will not be opening when the companys other halls reopen from the Coronavirus closures.
Gala Bingo Western Hailes
The announced closures have put 573 jobs are at risk. The full list of halls closing are:
Wester Hailes Cinema
Antelope Park (Southampton)
Banbury
Boston
Bournemouth
Bridlington
Carlisle
Chathnam
Chorley
Cramlington
Debry Foresters
Edinburgh Wester Hailes
Harpurhey
Hereford
Kilmarnock
Milton Keynes
Oxford Kassam
Stockland Green
Salford
Sailsbury
Tamworth
Wednesbury
Weymouth
Wigan Robin Park
Wolverhampton
Worcester
Wythenshawe