Scavenger Hunt Bingo Printable
Looking for a fun activity that you can do with your kids? Get ready to play some outdoor bingo! This is such a creative spin on the classic bingo game. It's a great family activity that will get you outside to explore. Plus, I love that it's perfect for the entire family. Below you will find the free printable scavenger hunt bingo board!
Scavenger Hunt Bingo Is A Fun Family Activity
The link to this indoor scavenger hunt printable is at the bottom of this article. Aaaaand, with the weather changing and the days getting shorter, which means kids are inside more, this 104-Page Activity Set will be a perfect addition to keep the boredom at bay and children from bouncing off the walls.
I'm bring this game to you with the help of the Bambino Sitters app. This amazing app is the perfect way to find sitters in your very own community. Through the app you can even connect with other parents where you live and see who they are using to sit at their house. That's my favorite part about the app. It connects communities and there's that added bit of security when you can see who your friends, neighbors or acquaintances are using. Additionally, everything is done right on the app. Find, book, pay all on the app!
An indoor scavenger hunt is a fun way to pass the time when your kids have nothing to do but stay inside. Plus, you can play a game of bingo out of the printable cards I made. Two games rolled into one! These indoor scavenger hunt bingo cards are meant for kids age 8 or older.
An indoor scavenger hunt! This is a perfect activity for burning off energy, particularly when the weather isn't awesome. And that's why these printable indoor family night scavenger hunt cards are so great! These scavenger hunt cards make it easy to organize an indoor hunt without too much work.
New to Bambino? Use referral code 'seeingdandy' at sign up with the Bambino Sitters app and you'll get $10 towards your very first booking!
Don't miss out on any of the other free printables on Seeing Dandy!
Free Printable Scavenger Hunt Bingo
It's so easy to play this game. Very similar to the other scavenger hunts that I've offered on the blog as free printables, but this is even more fun in a game of bingo format. Simply grab some small prizes, print off a few of the following bingo boards (one for each person), and then head outdoors for some fun!
You can print the bingo game HERE.
Remember to use referral code 'seeingdandy' when you sign up for the Bambino Sitters app and you'll receive $10 off your very first booking!
Have a blast playing scavenger hunt bingo!
Printable Scavenger Hunt Bingo Card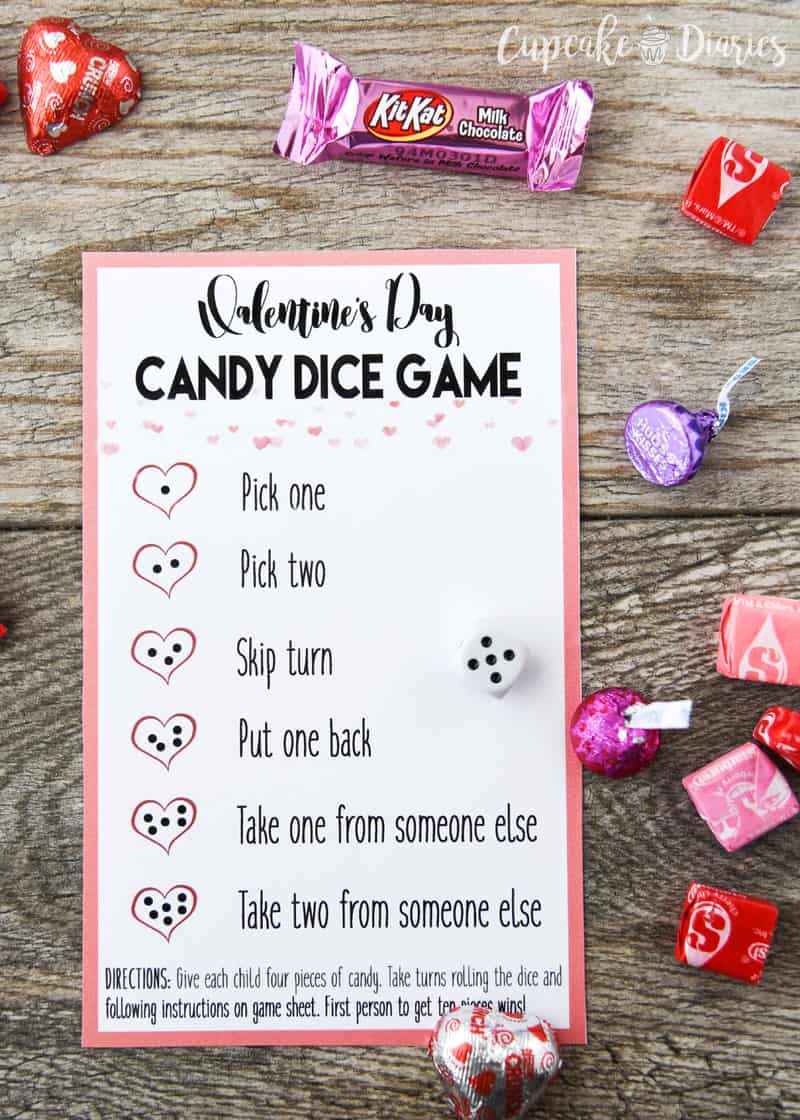 Be sure to check out the other free printables on the blog HERE.
Follow Seeing Dandy on Instagram HERE and on Facebook HERE. Play double zero roulette online free.
This garden scavenger hunt for kids is a great way to entertain kiddos of all ages in the great outdoors! Younger kids will love the quick rhyming riddles and the thrill of finding and seeking little things in the garden!
Kids LOVE checking the items off the list when they've discovered the natural treasures in their backyard!
Make sure to follow our Kids Board on Pinterest for more great ideas!
We're always on the lookout for creative and exciting ideas to help you create wonderful memories with your kids and help keep your little ones busy. Our latest addition is a natural treasures garden scavenger hunt for kids!
Perfect for days when you want to get some fresh air without leaving the comfort of your own home, or when the kids say 'I'm bored!' for the millionth time and you've run out of ideas to keep them entertained.
Send your little explorers on a quest to discover, collect and touch the different objects on these checklists. From spotting a singing bird to finding a blooming flower, there are lots of engaging tasks to complete. With a few riddles to figure out, they'll have to use their sleuthing skills too.
We've made sure to include items that are common and found in most backyards! There are three versions in total so make sure to print all 3 checklists out.
Diversity Scavenger Hunt Bingo Printable
All of these scavenger hunts are easy to follow, help to improve your kid's sensory skills, and are great home school activities too!
More Kid's Activities:
'Natural Treasures' Garden Scavenger Hunt (Version 1)
We've created free printables for you to get your natural treasures garden scavenger hunt off to a great start! Simply print and clip to a clipboard or glue to a brown paper bag.
To make things even more fun, why not grab some toy binocularsfor kids to use on their hunt. You can have a bunch of Lewises and Clarkes on your hands!
Find & Discover Garden Scavenger Hunt (Version 2)
Kids love a challenge! Simply print out these printables and watch them hunt for items with these descriptions! Kids have oodles of fun ticking them off and often won't stop until they find them!
Riddles & Rhymes Garden Scavenger Hunt (Version 3)
Kids can complete this one indoors if they so wish. These rhymes and riddles really get kids thinking! Great educational activity.
Download the Free Printables Now
Scavenger Hunt Bingo Printable
The best part? These garden scavenger hunt printables are completely free – no email required. Simply download it here and save the PDF using the little downwards arrow button on the top sidebar of the file, or print it to use right now.
Whether you're hosting a kid's party, or are simply looking to entertain your busy bees, these garden scavenger hunt activities are sure to be a hit!
Free Scavenger Hunt Bingo Printable
You Might Also Like: