Used Bingo Equipment For Sale
Please contact us for excellent prices on our used bingo machinery.
Call us at 410-242-6233 (toll free at 1-800-247-7856)
Send an email to [email protected]
Used Bingo Machines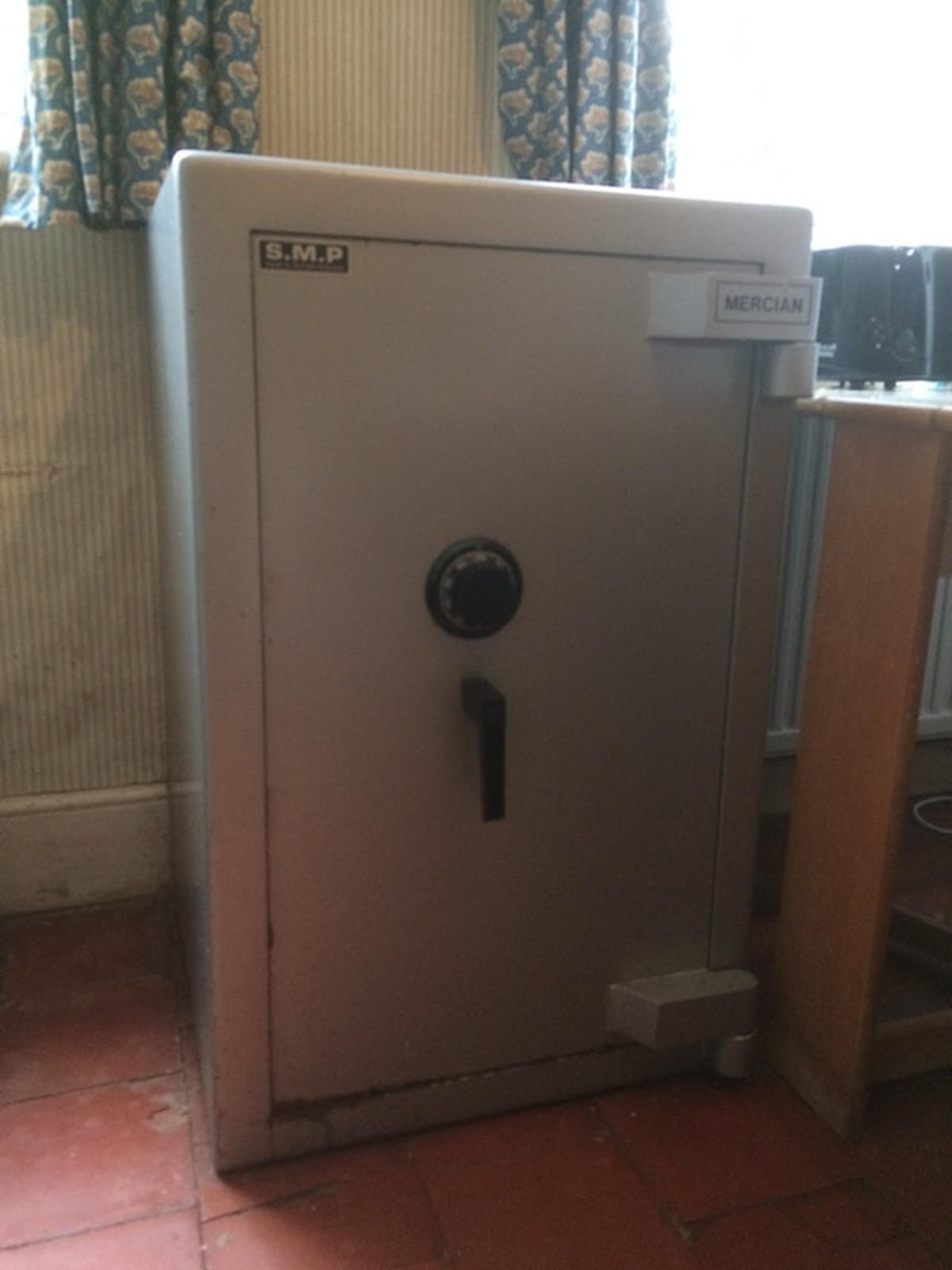 Our Bingo King and Santa Anita bingo machines offer a unique combination of superior design, sophisticated electronic engineering and user friendly operation. Choose from any of our basic models which include built in timer, programmable game patterns, total number of balls called and bright easy to read 4″ numbers. You can step up to the automatic verification bingo systems which includes all of the features of our basic models as well as touch screen verification of all bingo cards which virtually eliminates cheating.
We often offer used equipment in both Bingo and and Ticket Dispensing Machines. Ask a representative for more information.
All equipment comes with a one or two year warranty on parts and labor and can be purchased or leased through one of many flexible payment plans. Our service technician is on hand 24 hours a day, 7 days a week to handle all of your equipment repairs.
Used Bingo Flashboards For Sale
Reconditioned Bingo Consoles. Arrow Statesman. Bingo King 7000. PLEASE NOTE THE PICTURES BELOW ARE SAMPLES OF EQUIPMENT THAT WE COULD POSSIBLY HAVE IN STOCK. To contact us and request more information, simply fill out the form. We specialize in a complete line of bingo and gaming products including pulltabs, one pack cash boards, subset cash boards, giant cash boards, seal games, bingo event games, Nevada Gold ticket dispensers, Turbo electronic handsets, bingo consoles, bingo verification systems, bingo cages, raffle drums, Talex hall management and point of sale systems, bingo paper, bingo ink markers, bingo balls.